Cybeer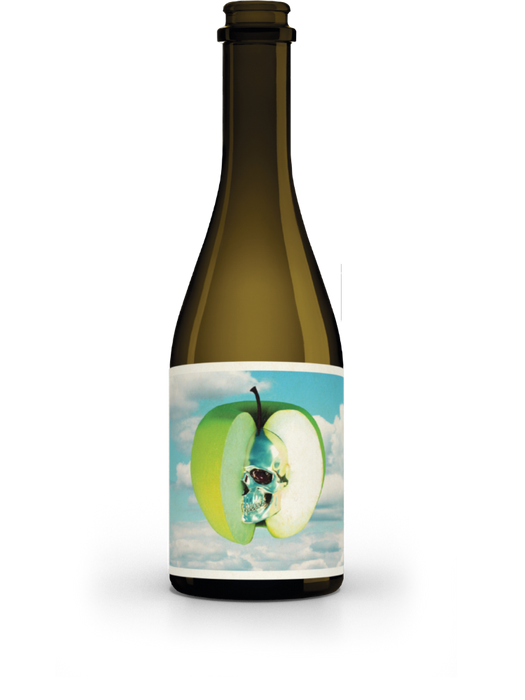 Cybeer began its journey in late summer 2019, when Raw Cider hand-crafted a wild fermented cider with Rød Gudborg and Gråsten apples.

In summer 2020, this cider was introduced to a Dry & Bitter pale ale (brewed with Simcoe hops) in a 1:2, cider:beer blend. They rested together for a year while the wild yeast from the cider activated a secondary fermentation.

Cybeer was then hand-bottled in Summer 2021 for additional conditioning. Its final result is a beautifully funky and sour drink, with complex apple notes and a refreshing dry finish.
Beer and cider hybrid - 6.5%ABV - 37.5CL