Kosmisch Stange Glass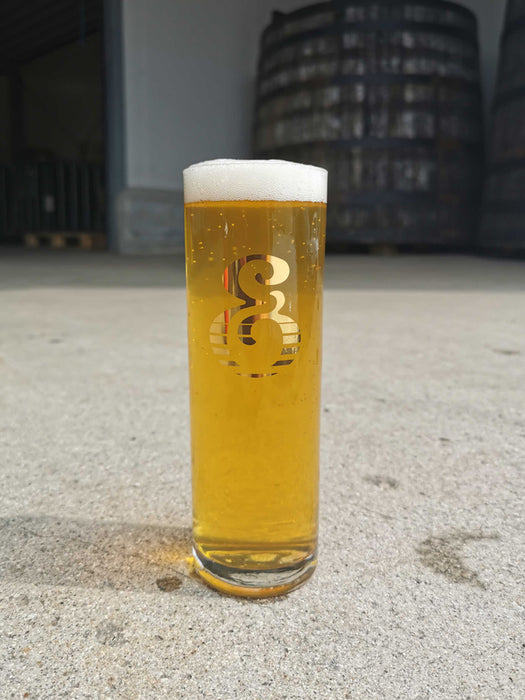 The Stange glass made especially for our Kölsch, Kosmisch.

It is a 30cl Kölsch glass from Rastal with a gold print of the Ampersand graphic from the Kosmisch can label. 

Despite being a glass designed for Kölsch it is still delightful to drink IPAs, Porters and Fruit Sours from too!