Hot Fang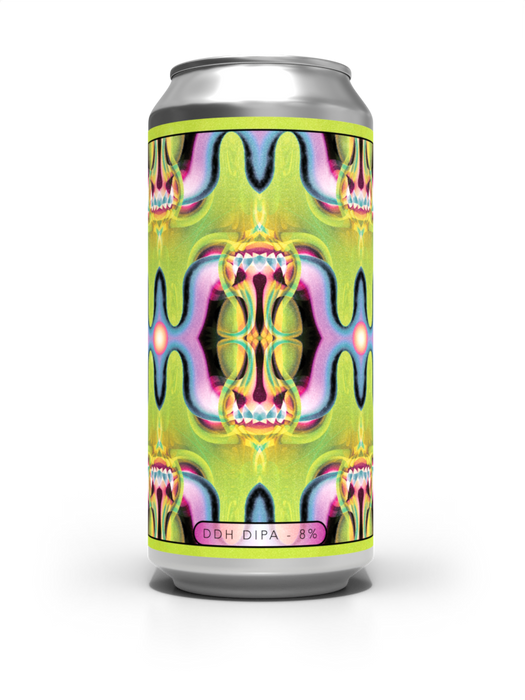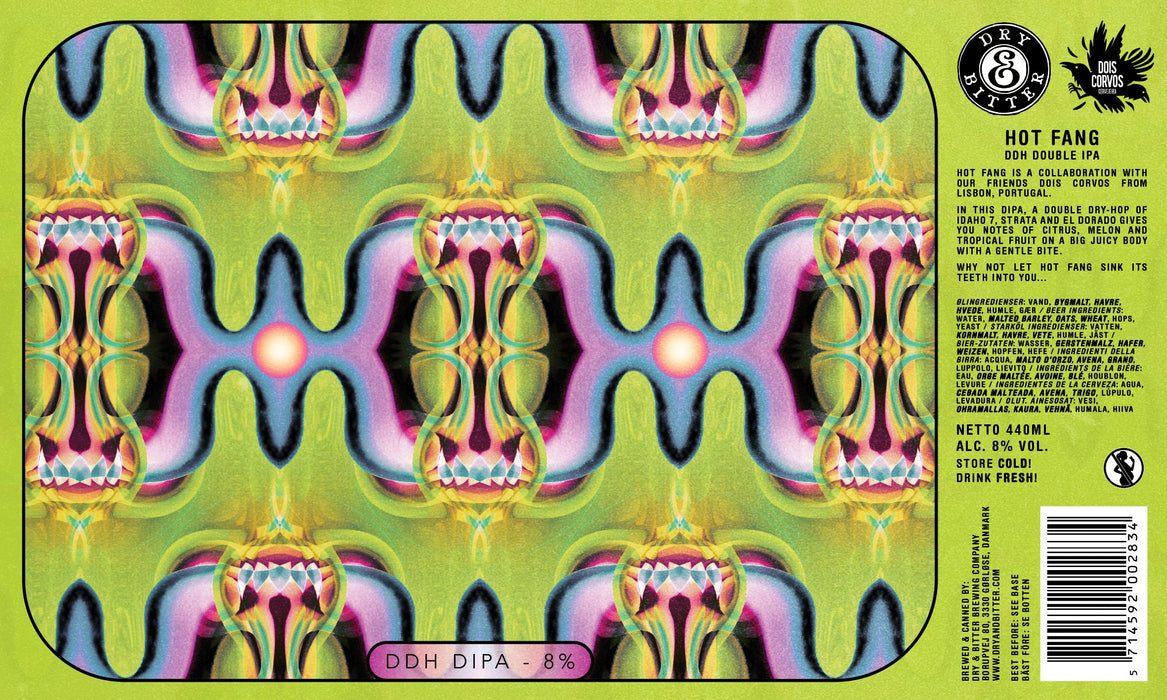 Hot Fang is a collaboration with our friends Dois Corvos from Lisbon, Portugal.
In this DIPA, a double dry-hop of Strata, Idaho 7, and El Dorado gives you notes of citrus, melon, and tropical fruit on a big juicy body with a gentle bite.
Why not let Hot Fang sink its teeth into you...
440ml can - 8.0% ABV - DDH DIPA