Great Gig In The Sky T-shirt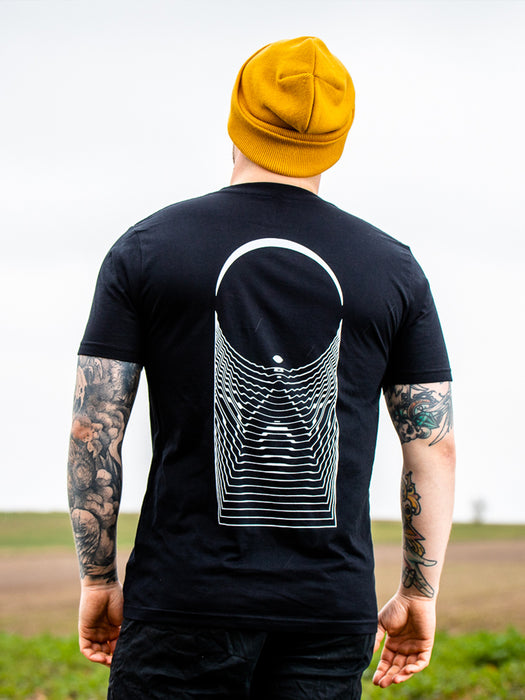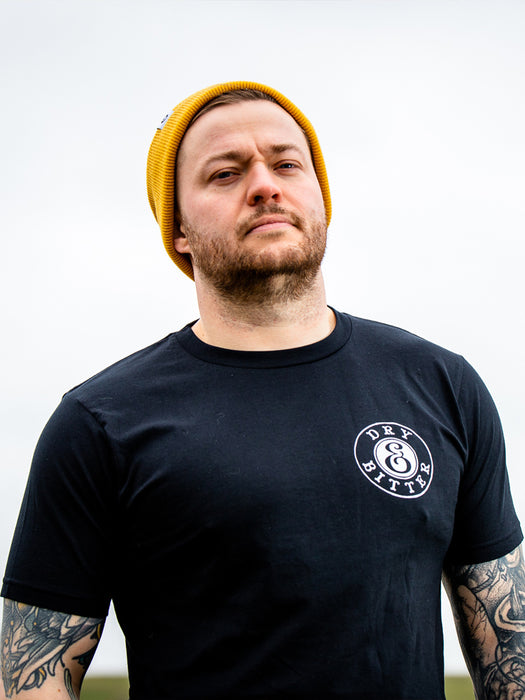 Great Gig On Your Tee

The front print is the Dry & Bitter logo, at the breast, 10cm wide.

The back print is the label art for Great Gig In The Sky, our DDH DIPA.

Screen-printed onto super comfy Earth Positive tees. 

Earth Positive t-shirts are organic and ethically made, but crucially, manufactured solely using sustainable energy generated from wind and solar power.