Where the Slime Lives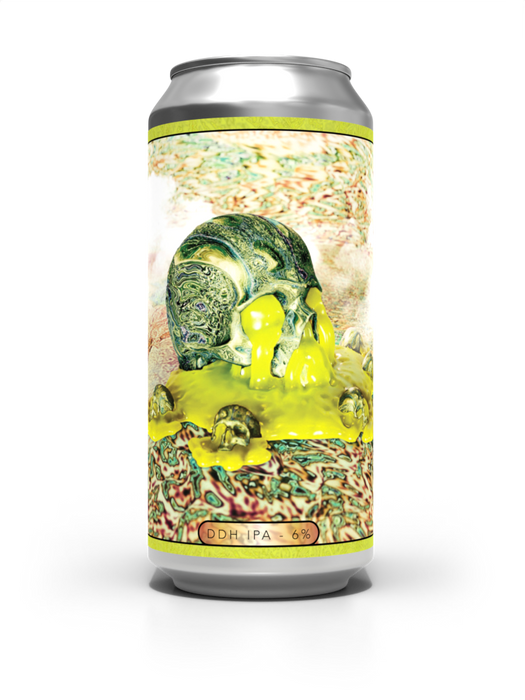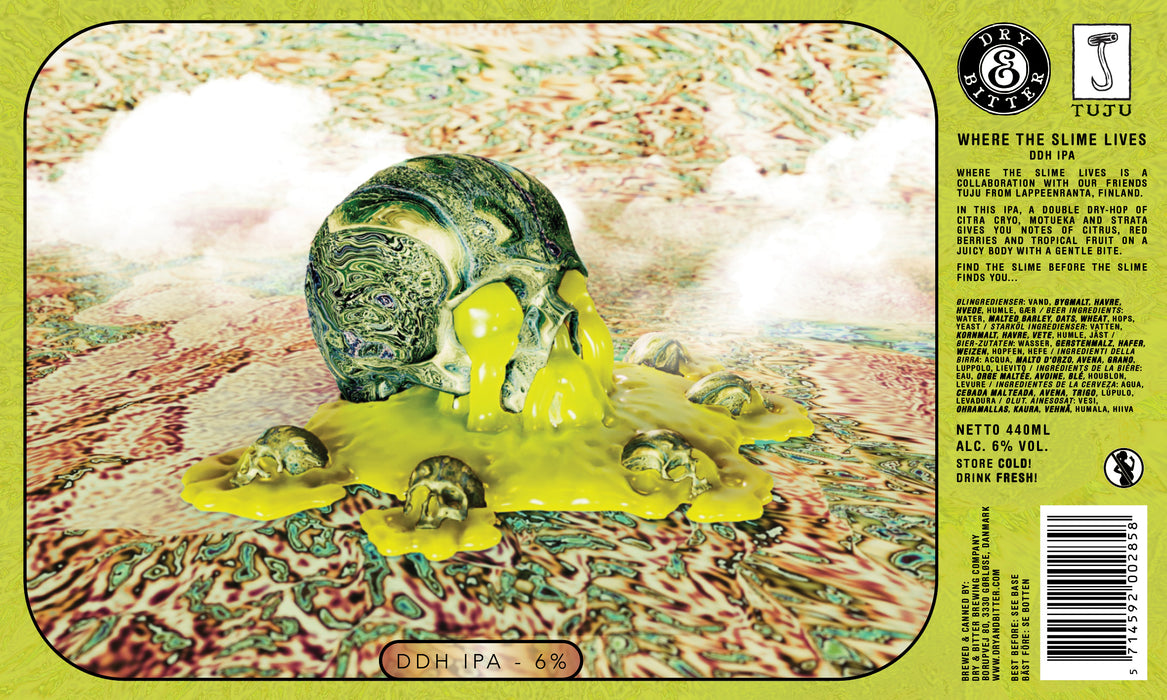 Where the Slime Lives is a collaboration with our friends Tuju from Lappeenranta, Finland.
In this IPA, a double dry-hop of Citra Cryo, Motueka, and Strata gives you note of citrus, red berries and tropical fruit on a juicy body with a gentle bite.
Find the slime before the slime finds you.
440ml - 6.0% ABV.