THE LAST OF US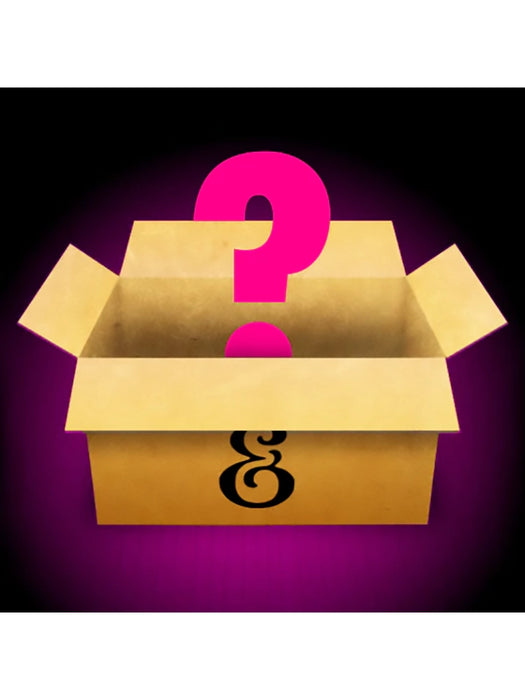 For a limited time only, get an absolute bargain with THE LAST OF US boxes.

This product contains beers which are nearly sold out.
Some we will brew again, some we won't.
Some cans might have some dents or be otherwise less than perfect-looking.
Some may have been replaced by a fresher batch.
All products are sold before their Best Before Date, but most have less than 3 months to taste their best.
So, if you have a party or event in the next few weeks, or if you are simply looking for a cost effective way to stock your fridge at home, THE LAST OF US boxes are here to help.


All THE LAST OF US boxes are pre-mixed with a variety of beers. There may be a maximum of 6 cans of the same beer. We trust you will enjoy the fun of some mystery while you wait for your box to arrive.